Double click here to add text.

Double click here to add text.

Special Events - Concert Production and Management 

AStar Promotions, Inc. is a leader in the strategic development and production of a broad range of entertainment programs and special events including seasonal programming, themed events, fairs, festivals, special events, event sponsorship activation and concert production. We are very experienced in traveling around the nation and can produce an event large or small in any market.

AStar Promotions can manage every aspect of your next festival, fair or special event. We assist our clients in creating a multi-sensory experience and first class on-site presentation to maximize impact and exposure. We enjoy working with our clients to create a unique customized event. Managing everything from vendors, to ticketing to national acts is our specialty. We can create an entire venue and event and produce it from the ground up. Below are some of our event management and production capabilities:

Professional Social Networking Services

Creative event design & Theme development

Budget development and forecasting

Event layout including tenting, tables, chairs, fencing, electrical and sanitation

Event labor procurement including clean-up,operations staff, production personnel, etc.

Show Producers for the Hard Rock Cafe 

Outdoor Entertainment Stages during                                                                          

 the country music festival

2009 - 2010 - 2011 - 2012 - 2013 - 2014 

Nashville TN - Music City USA

Country's Biggest Party!

The Hard Rock Cafe

Music City Nashville TN

* 2 stages 

* 5 days of live music

* 145 acts staged in 5 days 

We maximize every opportunity to promote you or your event!

~ AStar Promotions is results driven company ~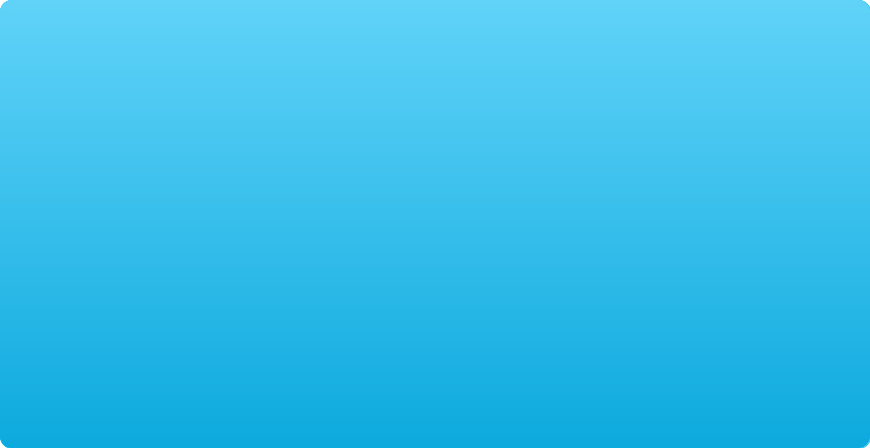 Double click here to add text.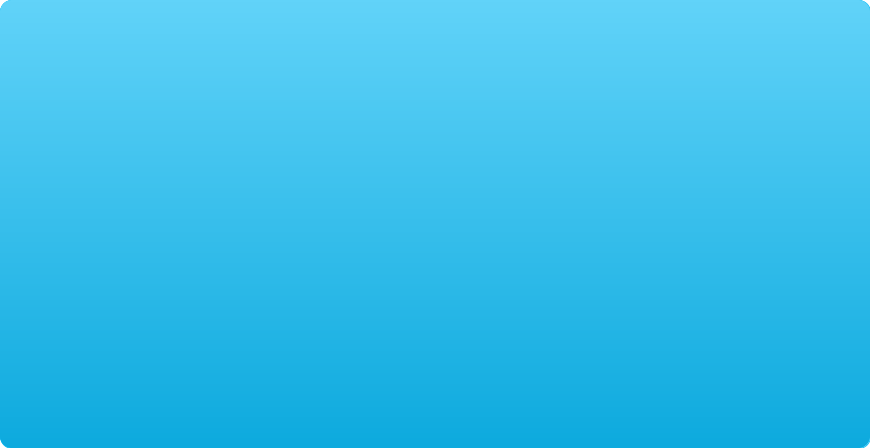 Show Producers and Talent Buyers 2017